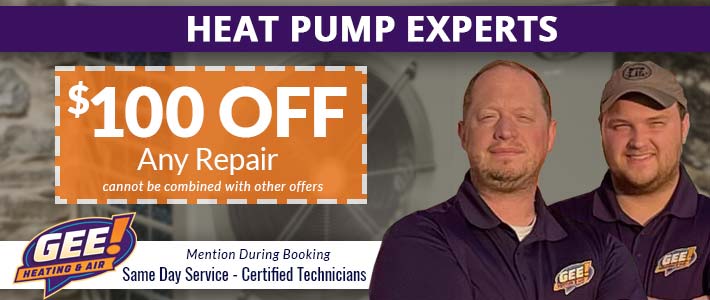 Offer Expires: 12/31/2023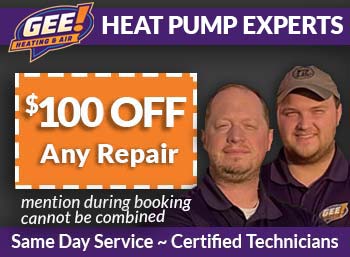 Guaranteed Heat Pump Repair & Installation Services
We go above & beyond to make repairing or investing in a new heat pump a smooth process. We keep it easy for you by recommending options that fit your budget and comfort preferences. We'll always try to repair a heat pump, but unfortunately, they can wear out over the years. Our repair & replacement specialists will give you an unmatched customer experience from start to finish. Most repairs & installs are completed in just one visit to your home, and your service is protected by some of the longest warranties in the state and a 100% satisfaction guarantee!
What factors does MSP consider when determining price?
Heat pump efficiency: Heat pump efficiency is measured by HSPF and SEER, which tell you how energy efficient a heat pump is in winter and summer, respectively. The higher the HSPF and SEER rating, the more energy-efficient the heat pump will be. Higher scores equate to higher upfront system costs, so you'll still want to weigh efficiency with budget.
Heat pump size: Heat pump size is measured by "tonnage," which tells you how much heat a system can transfer in an hour. Higher-tonnage heat pumps come at higher costs, but a larger size may be necessary to heat and cool your home properly. A comfort specialist will help you determine the correct heat pump size for your home.
Advanced features: Advanced features like a variable-speed blower or scroll compressor will help improve your comfort and increase the lifespan of your heat pump. However, adding these features will raise the overall installation cost.
No Heat? Give Us a Call
Our team is happy to visit & diagnose any issues your heat pump may be having. Our goal is to build customers for life, and our service will cater to your specific needs.  Give our friendly staff a call today, and we'll look forward to answering any questions or concerns you have about heat pumps.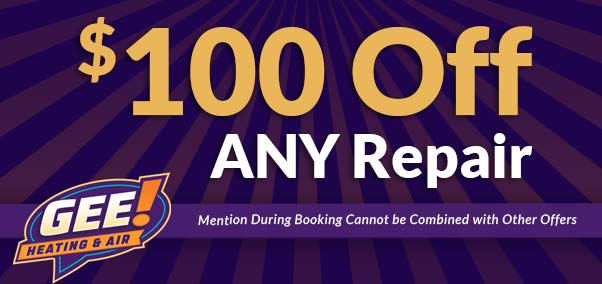 Offer Expires: 12/31/2023
SAME DAY SERVICE AVAILABLE
Call Your alcovy forest HVAC Experts Today!